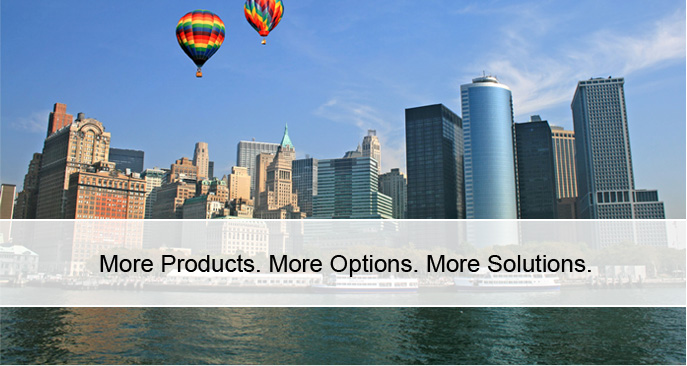 Catalyst Commercial Funding is a division of Scianna Capital Group, LLC, which was started almost 5 years ago to capitalize on the lack of commercial loan flexibility available to the small business market. Over the years, we have adapted as the commercial lending market has changed. During this timeframe, we have learned the nuances of the Commercial lending arena and have the team in place to provide the customer service, great rates, and flexibility of a broker with the underwriting knowledge of direct lenders.
In so doing, we can fill the void between the lack of local bank lending, slow approvals, rigid terms, zero follow-up and restrictive criteria and the "hard money" lenders who will give you 15%+ rates. In fact, we will help structure the deal and can often get the loan approved with banks and lenders that you would be unable to get done.
In addition, we are now correspondent lenders with several national banks–which means better pricing for you and your clients; and we have access to all of the nationwide lenders and direct conduits to Wall Street money. As the numbers of deals we do grow, and the database of lenders that respect our underwriting grows, our ability to provide truly the finest service and terms available is reaching new highs.
When you bring your lending needs to Catalyst Commercial Funding, effectively you are aligning yourself for the best possible lending options for today and into the future.
Catalyst Commerical Funding…More Products. More Options. More Solutions.
Contact us today!!
Catalyst Commercial Funding are experts in quick unsecured commercial lending. We service Grand Rapids, Wyoming, Grandville, Rockford, Cedar Springs, Kentwood, E. Grand Rapids, Cascade, Allendale, Walker, Byron Center and Jenison